Graphic art for R2R-Micro-Nano Conference 2021
Thank you to all the conference participants!
Venue: a virtual format was due to travel logistics concerns related to COVID-19. We hope to see you in person in 2022.
Conference Themes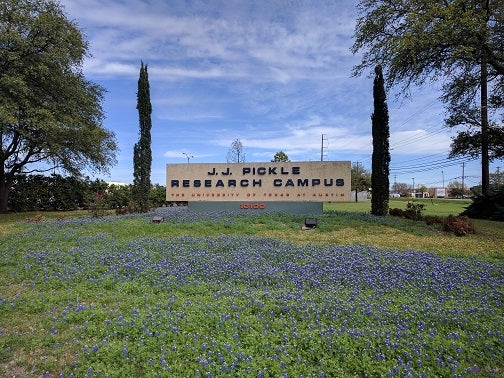 ​
Manufacturing systems and processes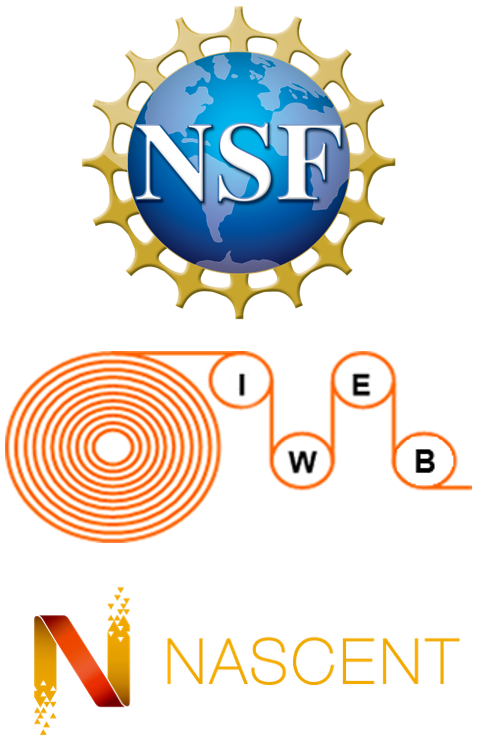 Our goal is to create an annual conference that has a balanced participation between researchers in academia and industry practitioners.  The conference will include the following offerings:
Peer-reviewed presentations and conference proceedings

Pre-conference short courses




...
Organizers
Conference Co-Chairs
S.V. Sreenivasan
(University of Texas at Austin)
Mark Poliks
(Binghamton University)
Program Co-Chairs
Prabhakar Pagilla
(Texas A&M University)
Ananth Dodabalapur
(University of Texas at Austin)
Industry Advisory Committee
Francis Batchelor (DuPont)
Nick Butcher (E+R Group)
Dilwyn Jones (Emral, Ltd.)
Kang Luo (Applied Materials)
Neal Michal (Converting Expert, LLC)
Scott Miller (NextFlex)
Andy Palmer (Proctor and Gamble)
Nancy Stoffel (GE)
Karl Stensvad (3M)
Associate Editors
Michael Cullinan (University of Texas-Austin)
Jay Guo (University of Michigan)
ChaBum Lee (Texas A&M University)
Tina Ng (University of California-San Diego)
Hayden Taylor (University of California-Berkeley)
Jim Watkins (University of Massachusetts Amherst)