Conference Themes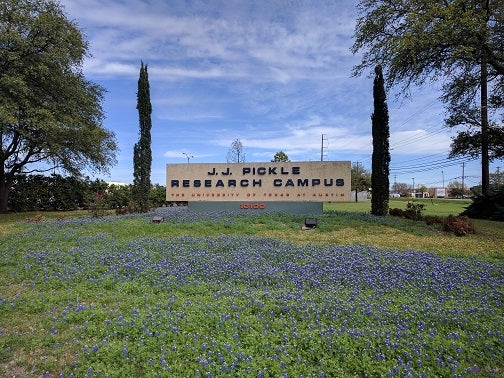 ​
Manufacturing systems and processes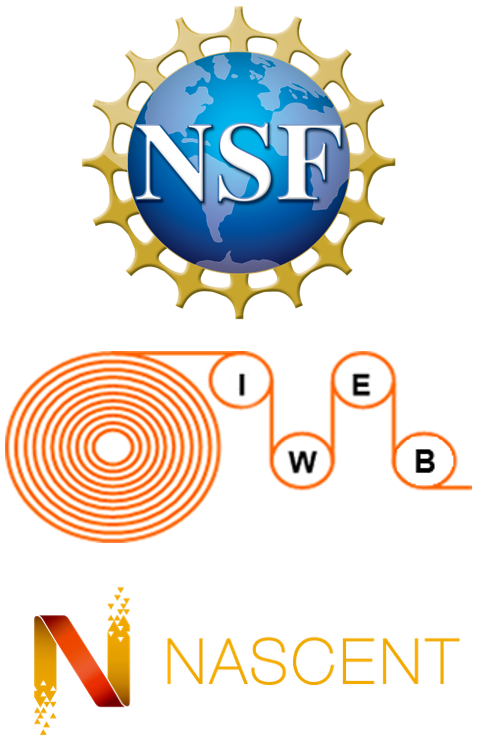 Our goal is to create an annual conference that has a balanced participation between researchers in academia and industry practitioners.  The conference will include the following offerings:
Peer-reviewed presentations and conference proceedings

Pre-conference short courses
Please view and share the conference flyer and review the schedule. 
* Due to potential travel complications and other COVID-19 induced it has benn decided to hold the conference in a 100% online format. We look forward to virtually meeting with you virtually in December.
TIMELINE:
 Actions to be completed
 Deadline
 Paper submission deadline

 September 17, 2021

 Notification of acceptance

 October 15, 2021 

 

week of Oct. 18

 Early bird registration deadline

 November 15, 2021

 Submit updated abstracts and full papers after having incorporated reviewer feedback, final sumission requires simultaneous registration by at least one author.

 November 15, 2021

 Last day to cancel and receive a partial refund

 November 21, 2021

 Last day to submit slides
 December 8, 2021
 Conference schedule

 December 15-17 (Wednesday - Friday)